What to Eat in Malaysia
February 5, 2013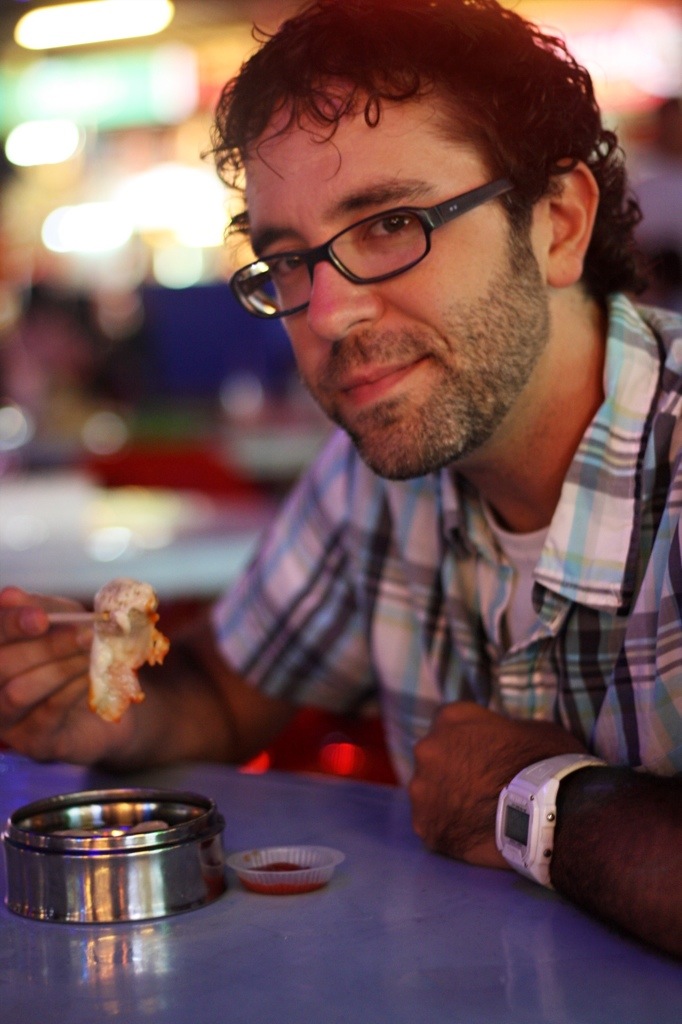 The better question would be "What not to eat in Malaysia?" Put on some loose pants and hit up Hawker Centers that are so popular throughout this country.
While the quality was a bit lower than dishes we were sampling in Singapore, there was plenty of variety and exciting flavors. When you are visiting Malaysia, you can dine all around the world…

Our taste buds took us to China for some Dim Sum: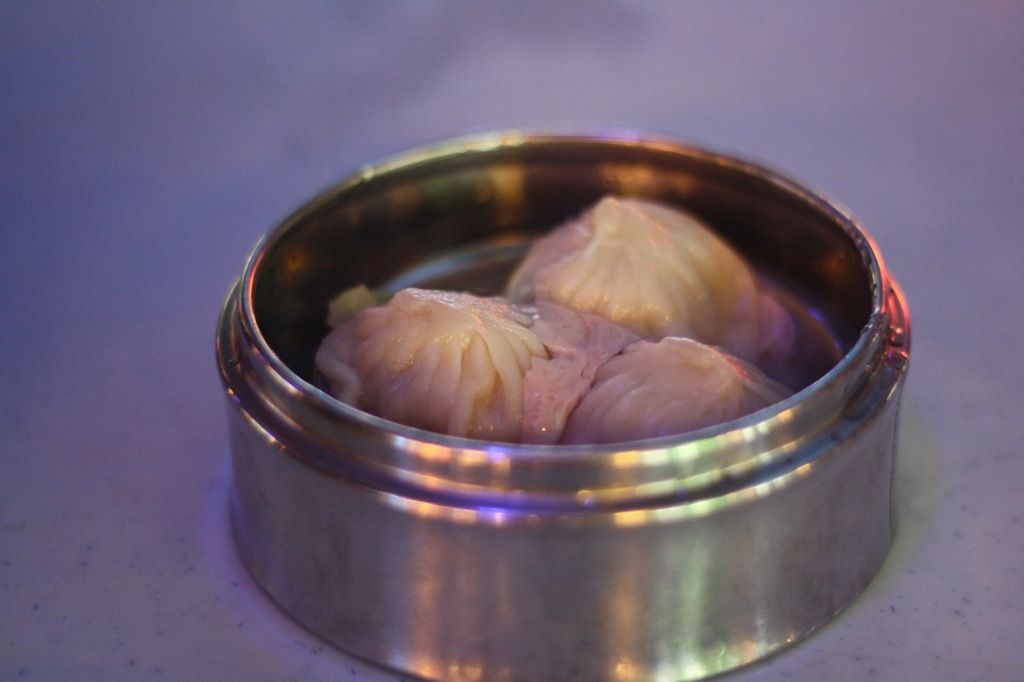 and some Bak Kut Teh (which turned out to be one of our very favorite dishes of the trip):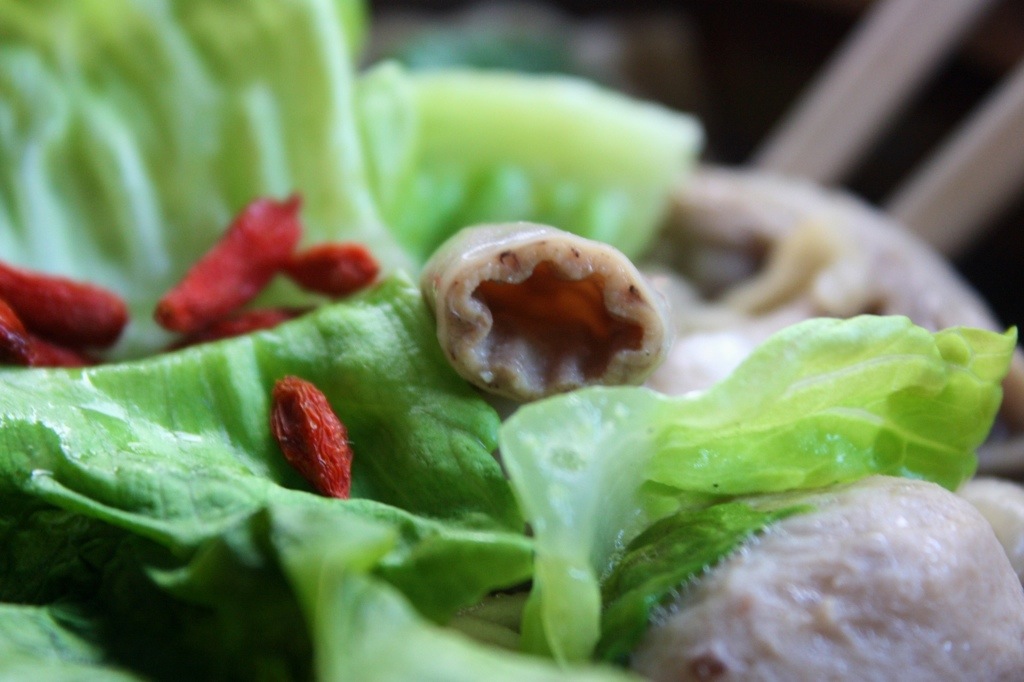 We also dined on Char Kway Teow – the most popular Chinese hawker dish: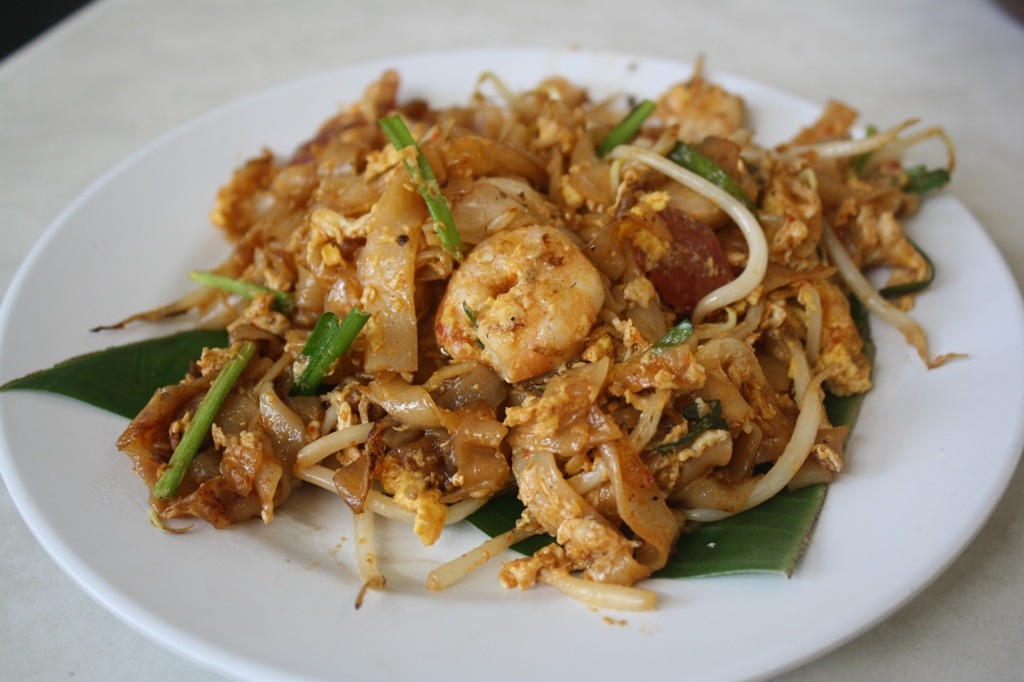 We sampled Penang Laksa, which actually looked better than it tasted: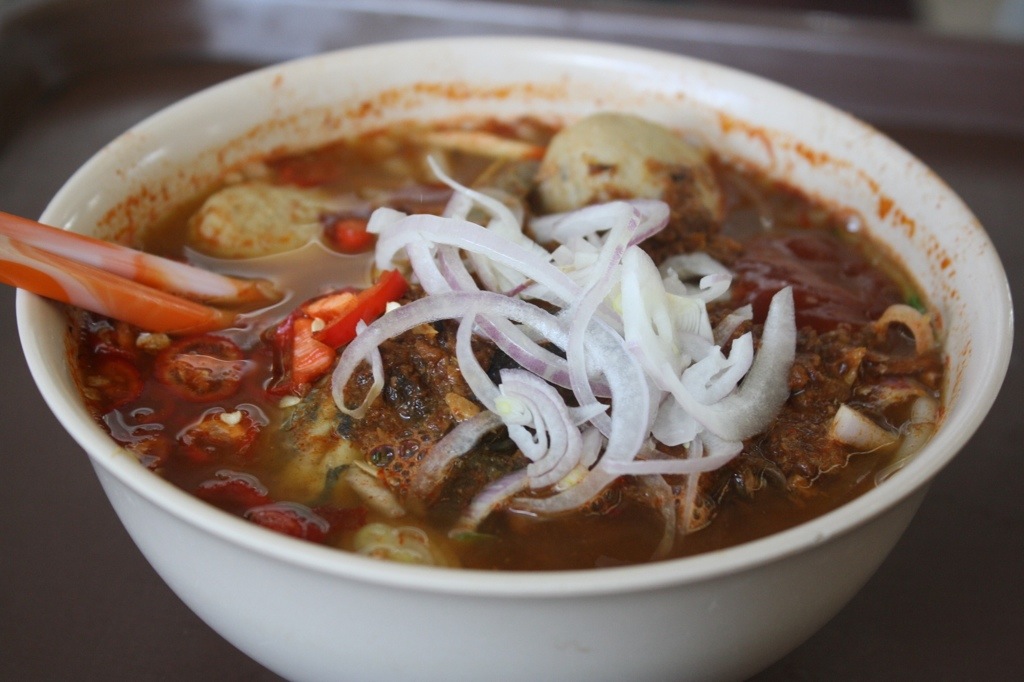 We snacked on Oyster Omelette, which is simple and full of flavor. It also comes from Chinese cuisine: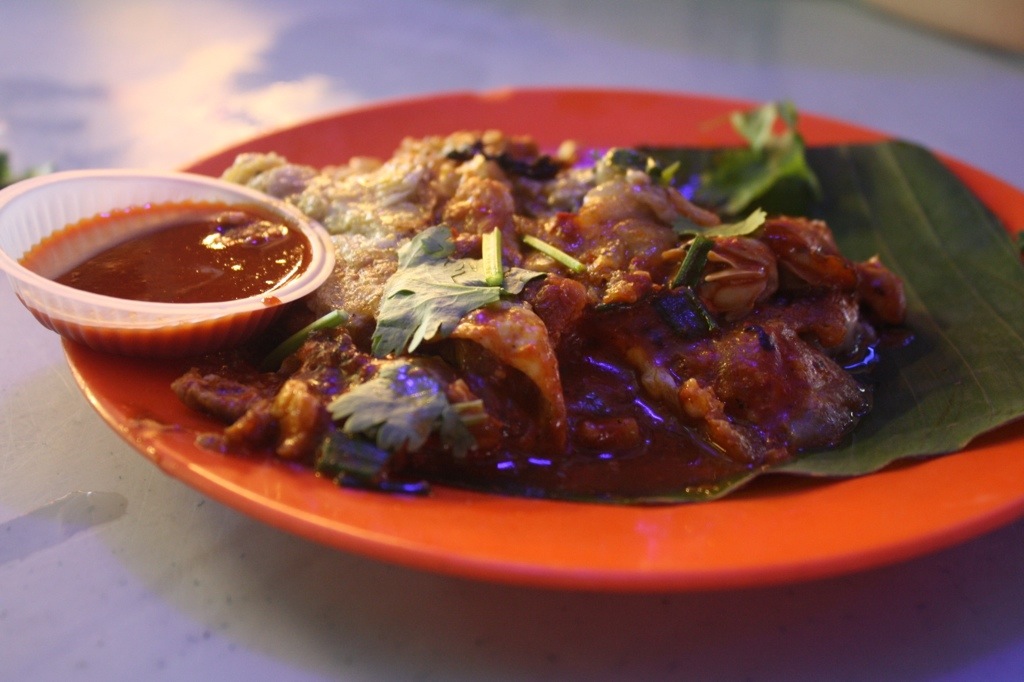 Another Chinese-inspired dish is Minced Beef Noodles, which is crazy popular among local professionals dining in the hustling and bustling financial center of Kuala Lumpur: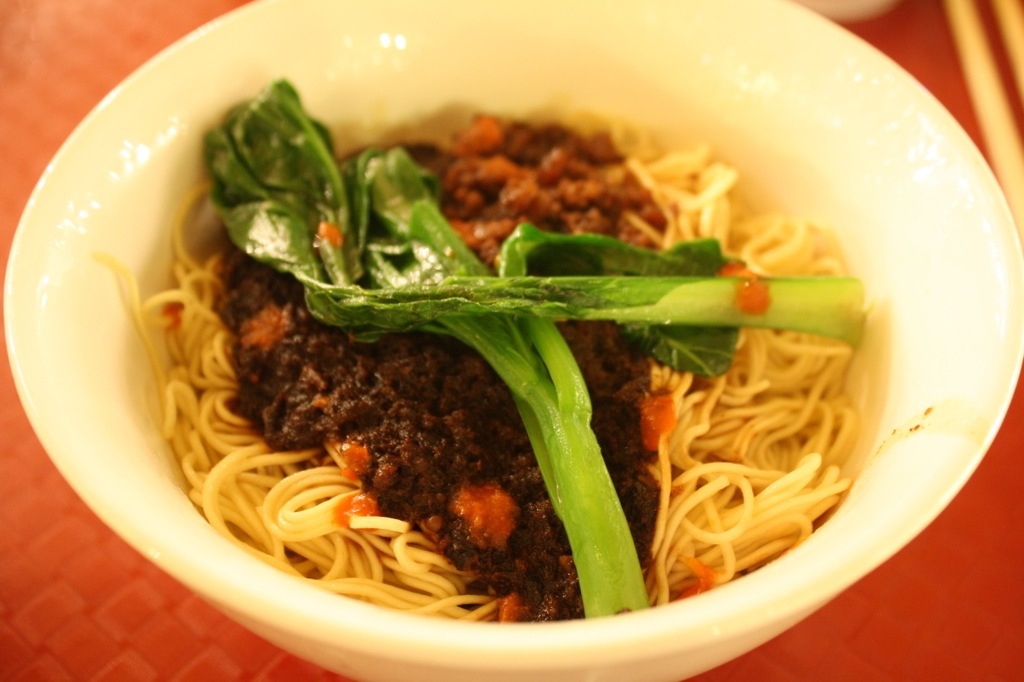 Fish balls, while may not sound most appetizing, are actually awesome. Again, we have China to thank for them. We ate far too much fish ball soup in Malaysia and couldn't get enough. Just look at how happy it made me!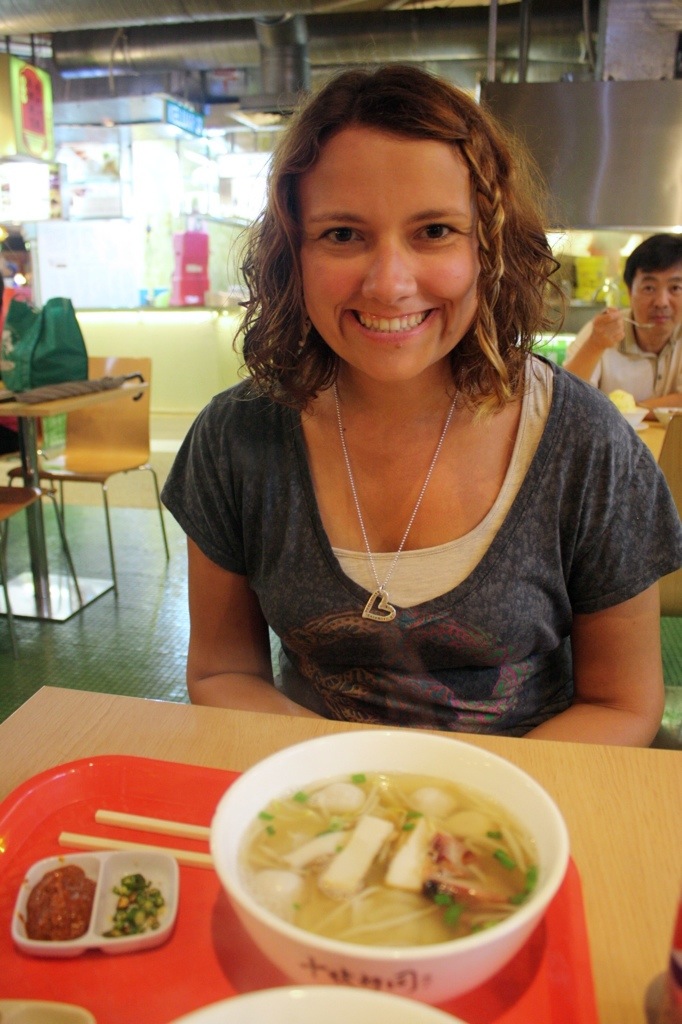 Then Malaysia's culinary traditions took us to Japan, where we enjoyed some low-key, yet very tasty Teppanyaki:

We sampled traditional and simple lotus root soup, which actually didn't seem to have much flavor to both of us: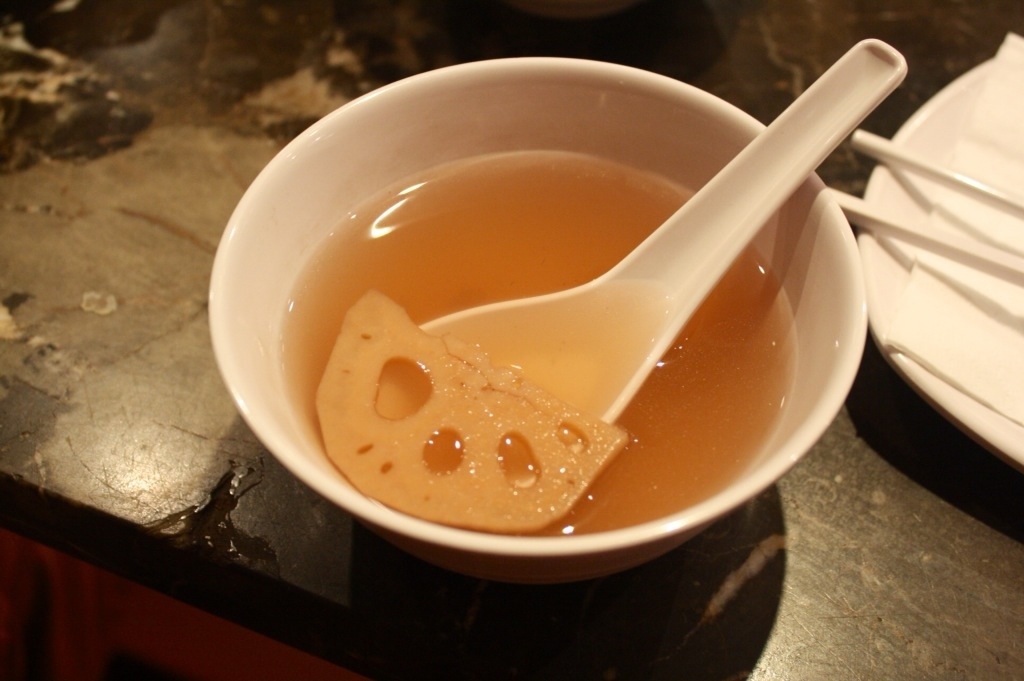 We then snacked on some delicious and freshly grilled out in the open Kushiyaki: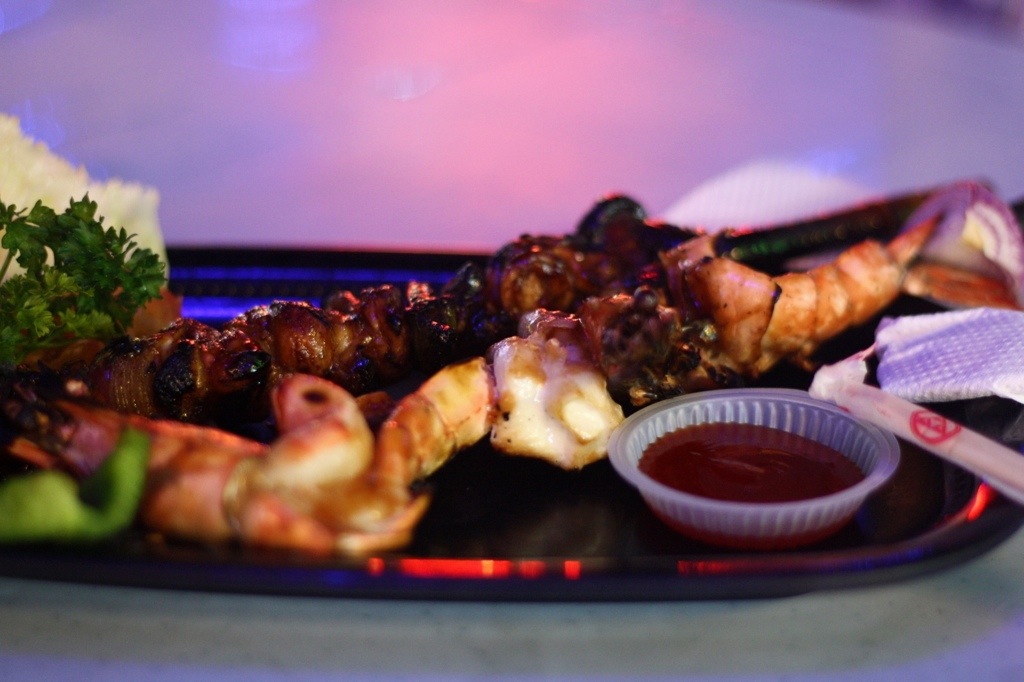 We also saw Mochi, Japanese rice cake desserts all over the place in Malaysia so we had to sample them. Sadly, we didn't enjoy them. I think it just wasn't what we were expecting, though I have no idea what we were expecting. You just need to try it for yourself!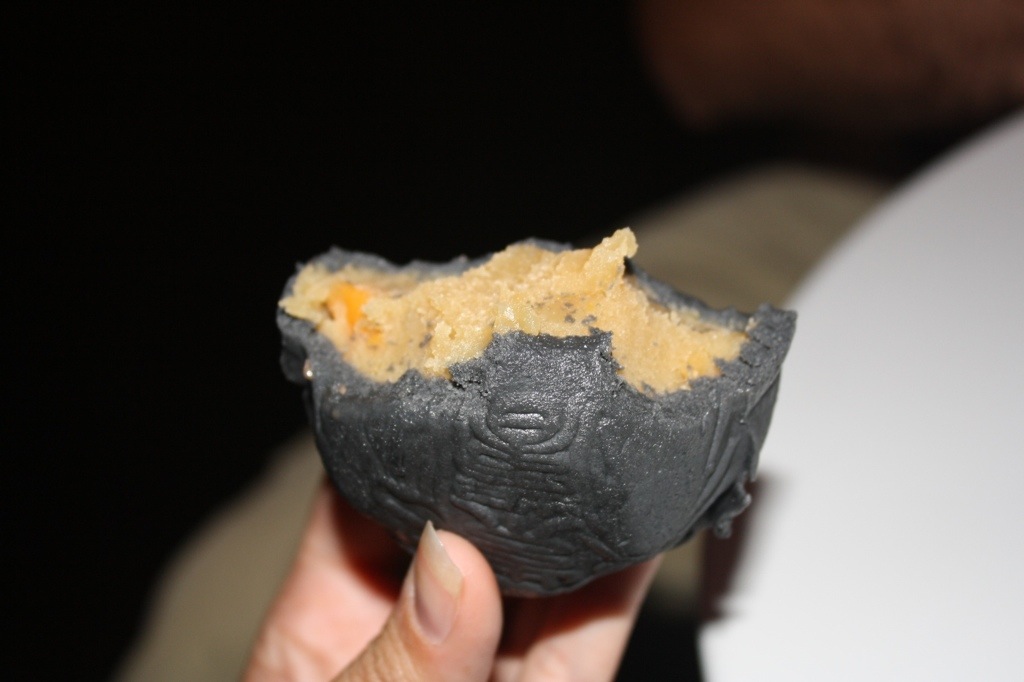 Given that Mochi are a popular dessert, we saw plenty of variety in flavors: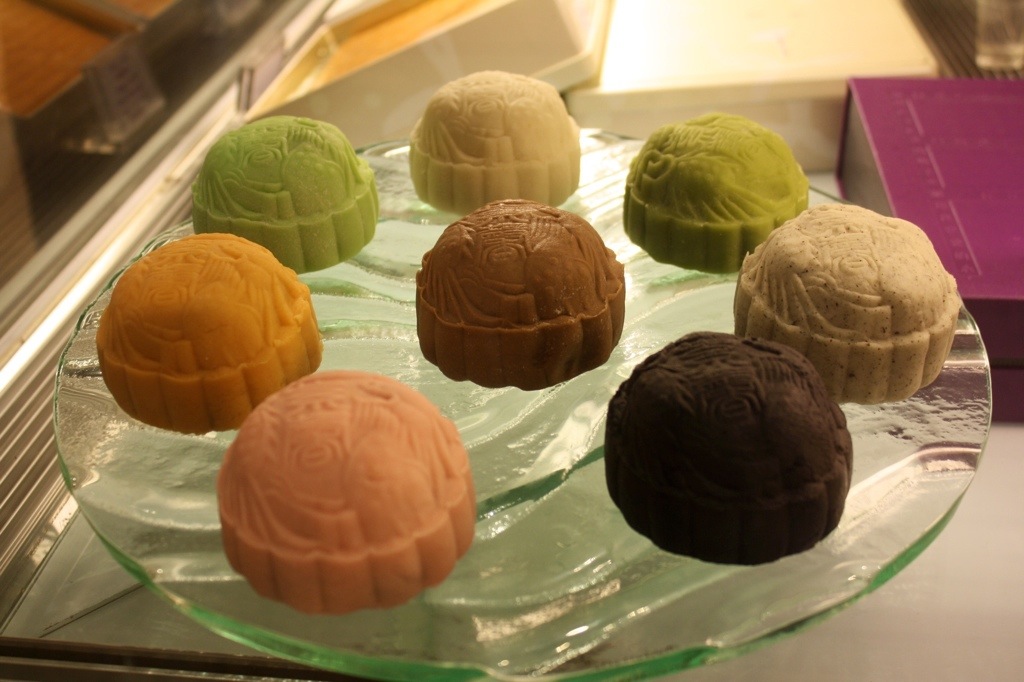 Some more interesting than others…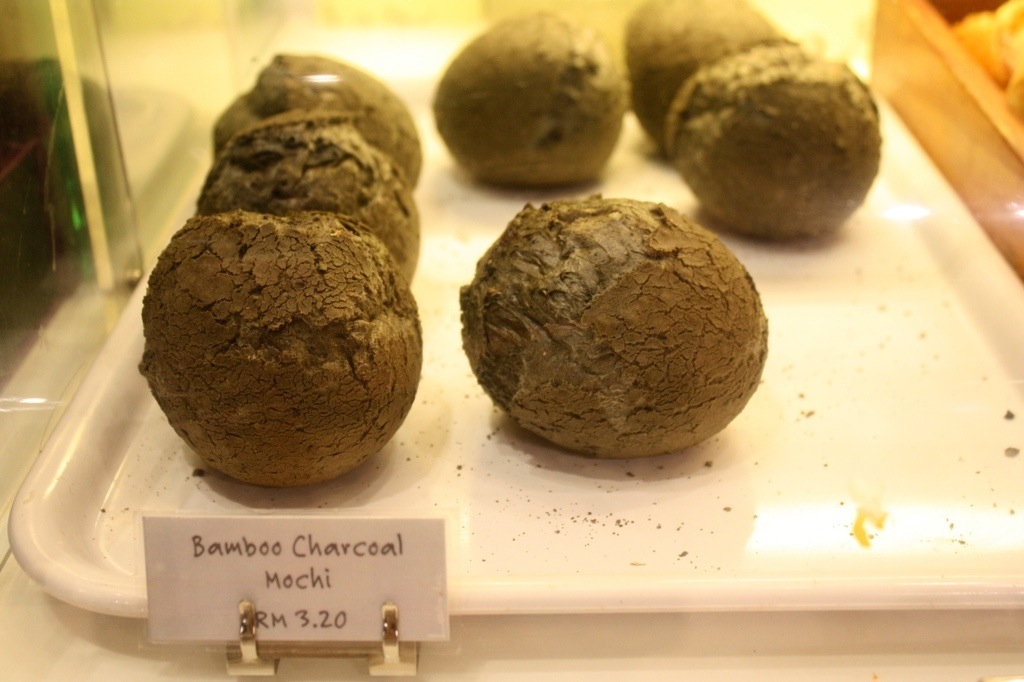 We were then transported to Indonesia sampling regionally spiced frog legs or Swikee Kecap, which were outstanding and just melted in your mouth: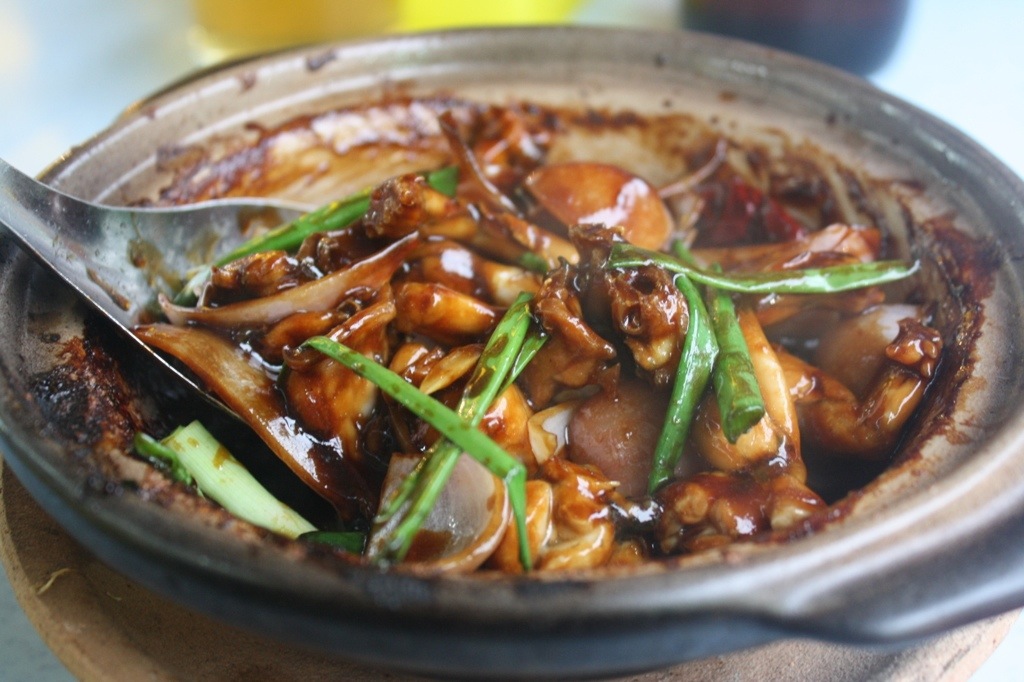 While you can endlessly taste authentic Indian, Thai, Taiwanese, and Arabic dishes on the streets of Malaysia, you really need to keep your eye out for truly Malay jewels.
One of them is Lum Mee – noodles in thick, dark brown sauce: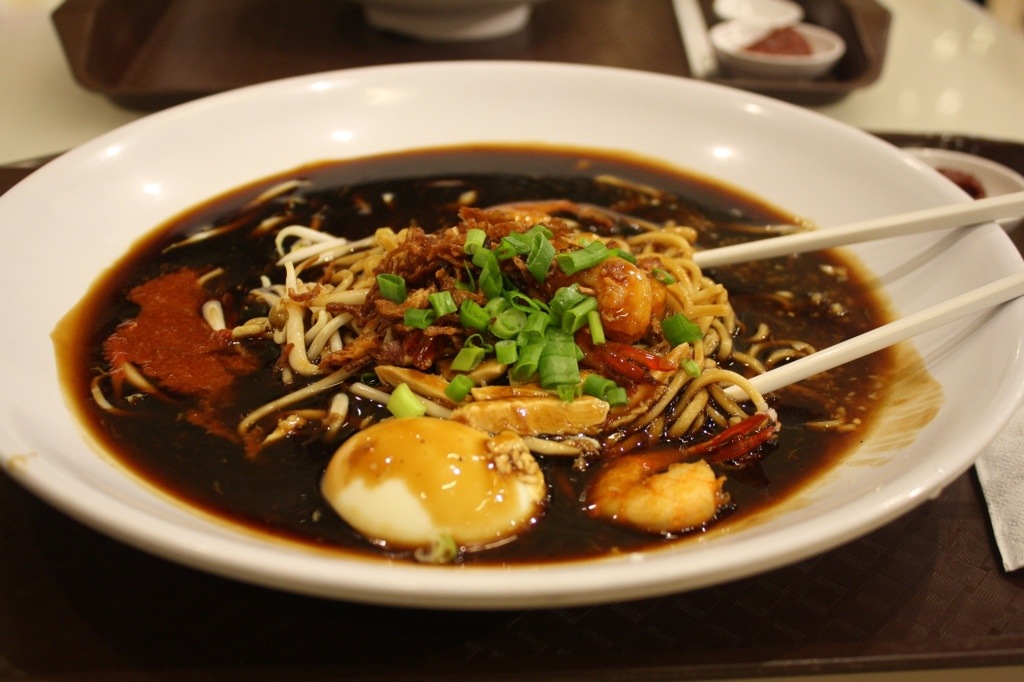 Like in most countries we've visited, we chose to seek out new dishes. Stingray definitely made the list once we heard that it you can easily find it in Malaysia. It was grilled over charcoal, then served with spicy sambal sauce. We both enjoyed the texture and the flavor: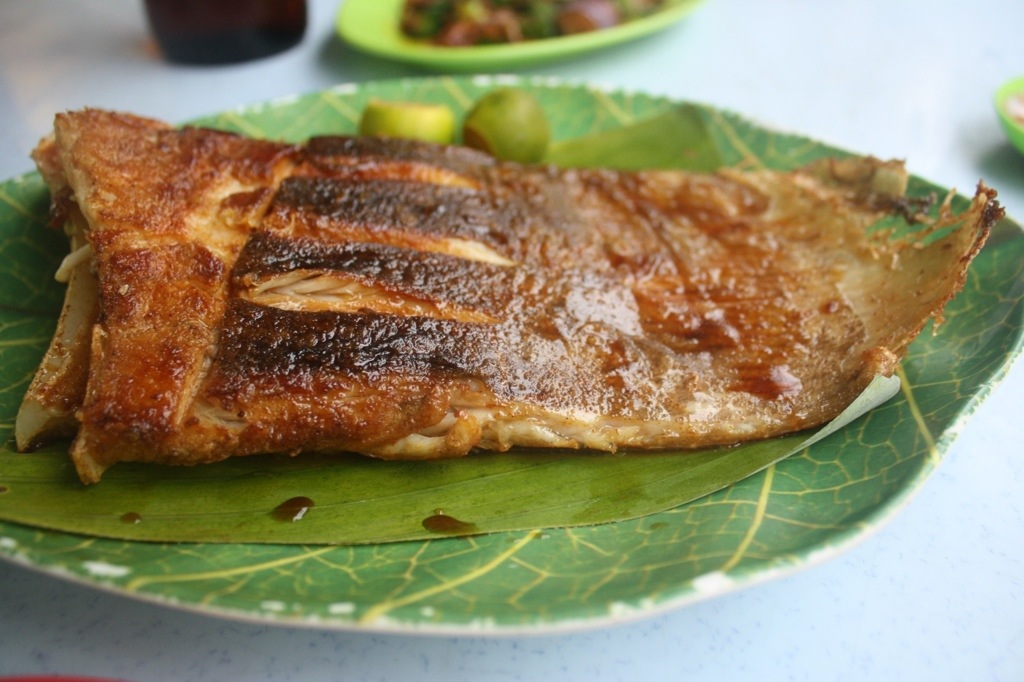 Wherever you venture out for your next meal in this country, one thing you will be sure to notice is that seafood is always outstanding and fresh.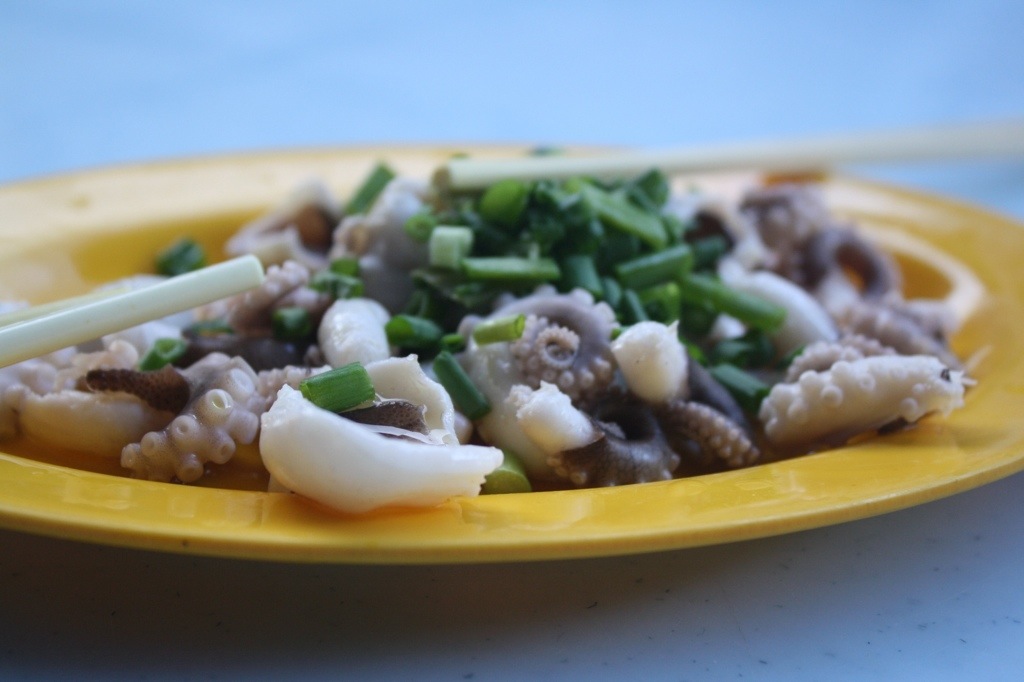 but you also have the option of getting your seafood as a tasty snack to go with beers, such as cuddle fish chips: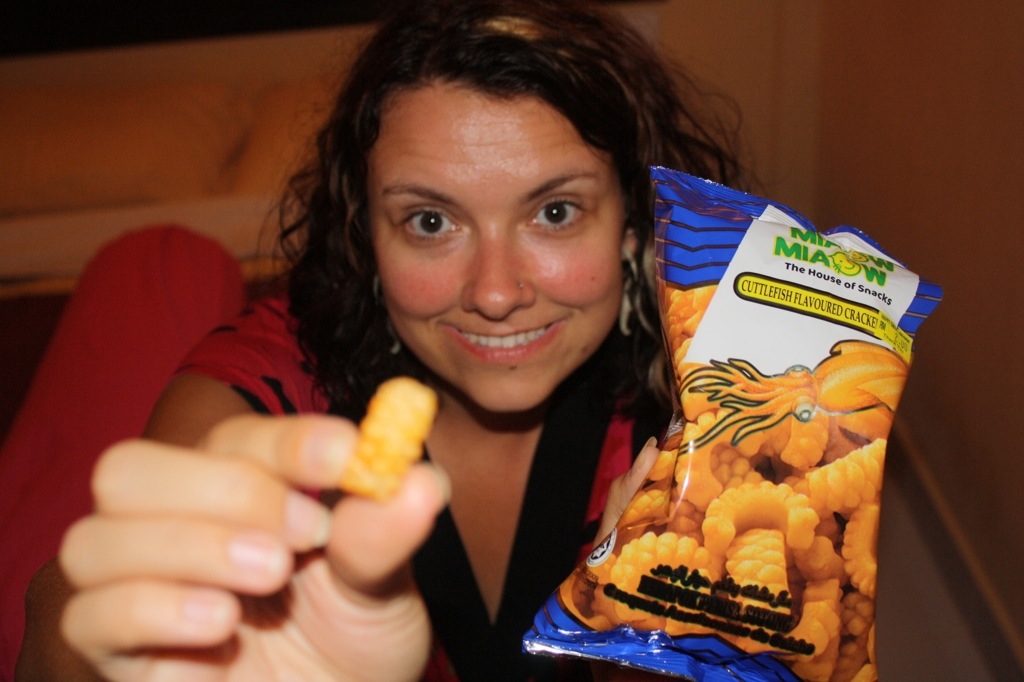 While some dishes were tastier than others, the Malay food culture will not disappoint you. There is so much variety that you are likely to develop foodie ADD as did we. We literally started planning our days around our meals and it was glorious.