Breaking the Silence
October 10, 2013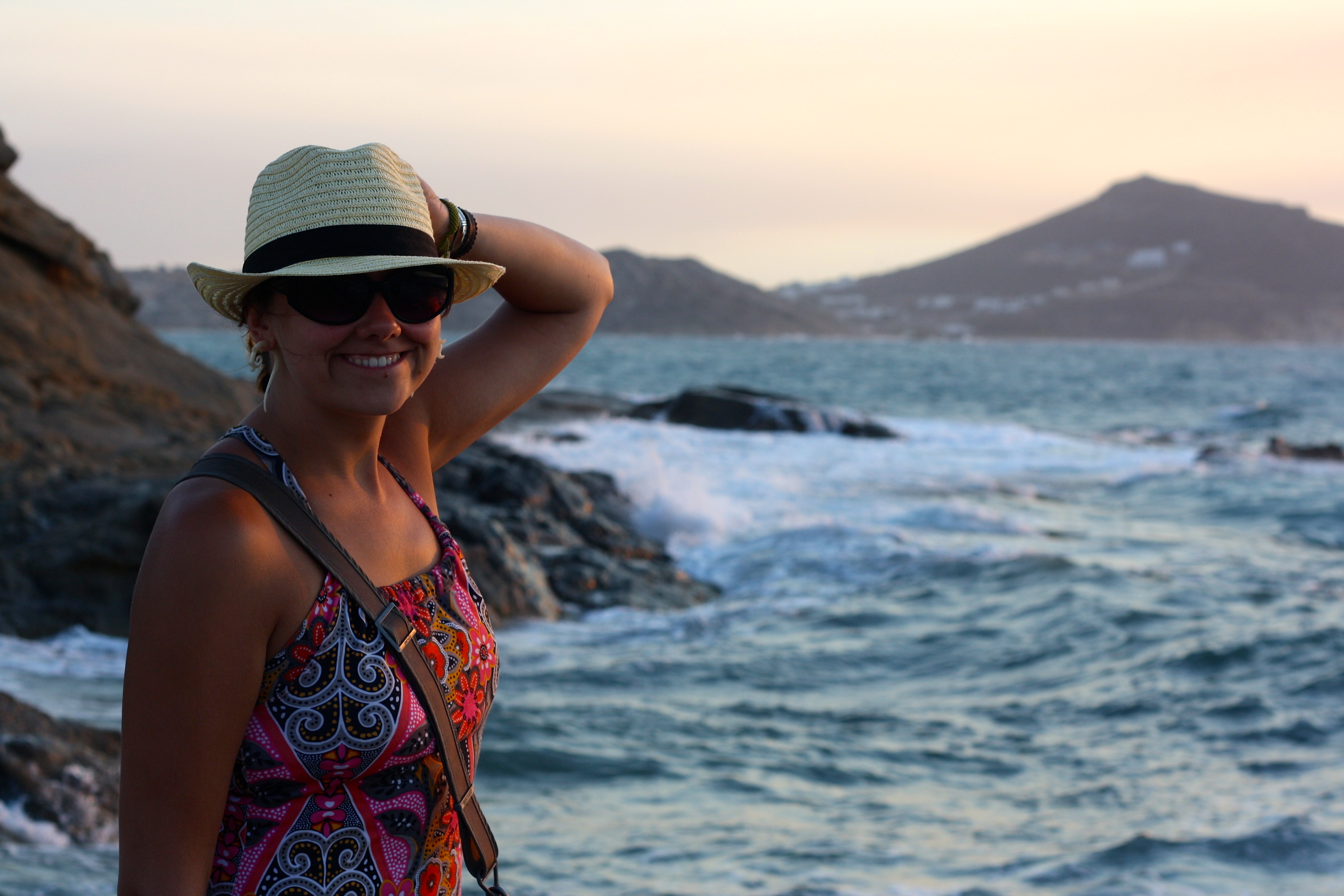 Our journey didn't stop when I stopped writing.

I never got to write about our time in Hong Kong and how much we enjoyed the energy of the city, the most amazing skyline we've ever seen, eclectic mix of food, diversity of people living in HK and our favorite open air bar on the boat dock as we drank craft beers and watched commuters hop on their commuter boats that would whisk them away to their respective islands. Why haven't I written about that?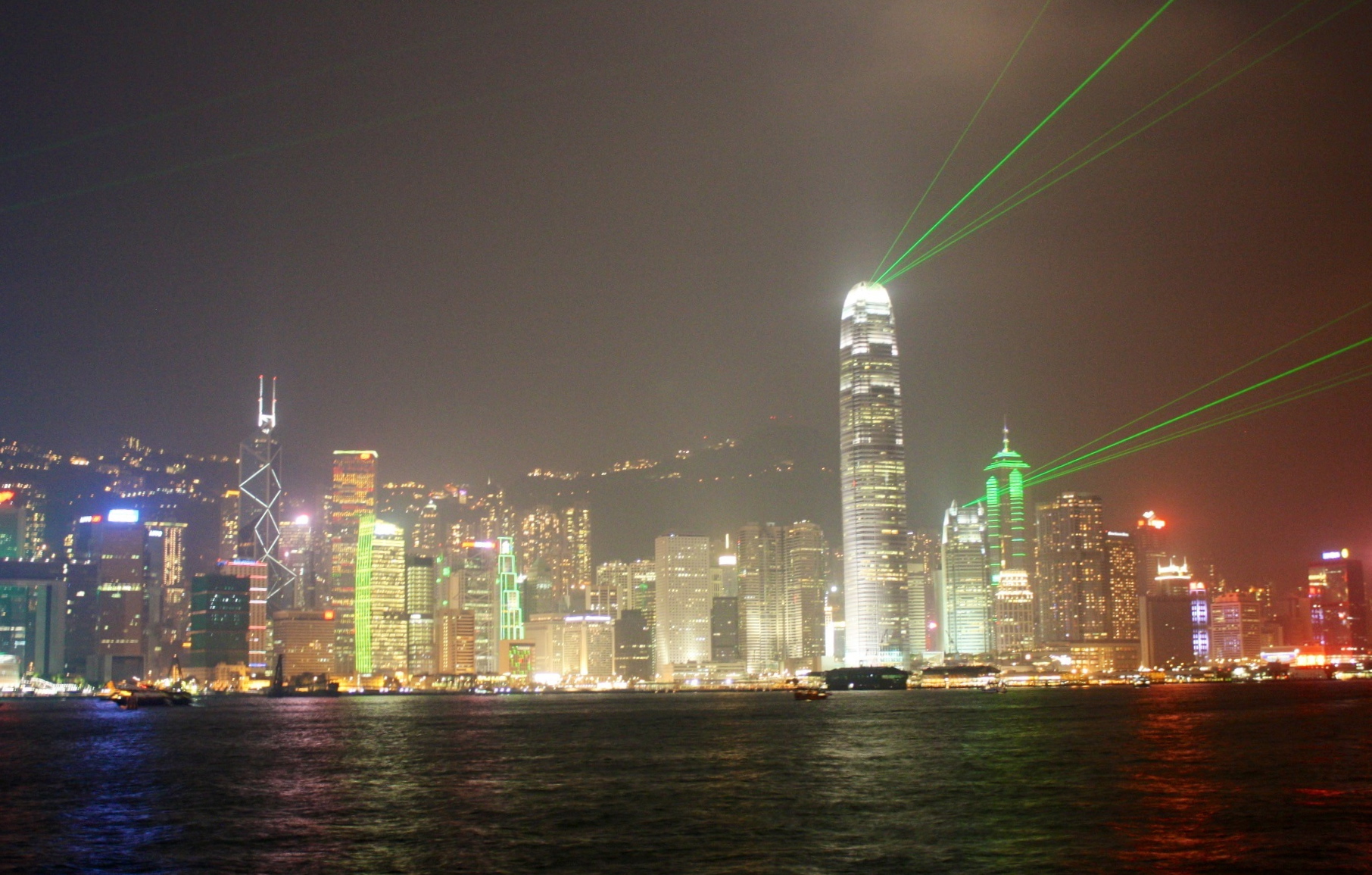 Why didn't I write about our multiple adventures of trying to navigate our way through Japan. I haven't mentioned how surprised we were that so few people spoke English and how we came to understand why that is. We've experienced the ease of traveling all through Japan via their impressive, high speed trains – Shinkansen. Everything in that country was so different from US but just as awesome if not better. I've even had the best meal of my life in Tokyo.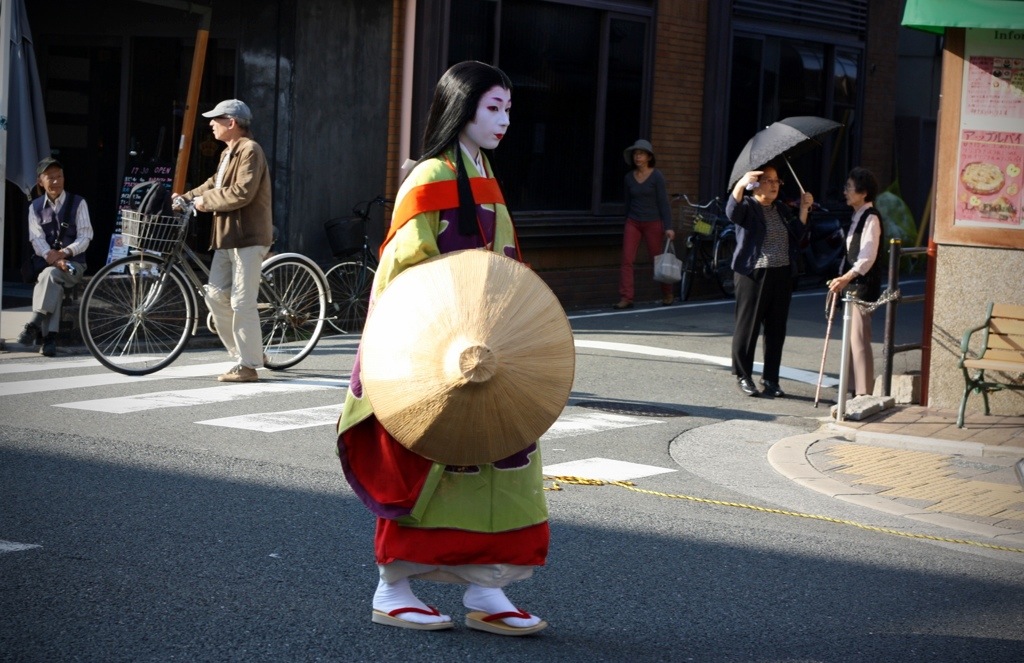 Yet…I haven't written about it.
What about how we traveled half-way around the world to Argentina with a layover in San Diego, where we had a fun-filled weekend with my dear sister? We were lucky enough to rent an apartment and live in Buenos Aires for a month and a half in central Recoleta, arguably the best neighborhood in the city. We took pictures of the beautiful city, went for walks, enjoyed delicious local food and sipped Malbec everyday. It was blissful. Yet, again, no word from me for months.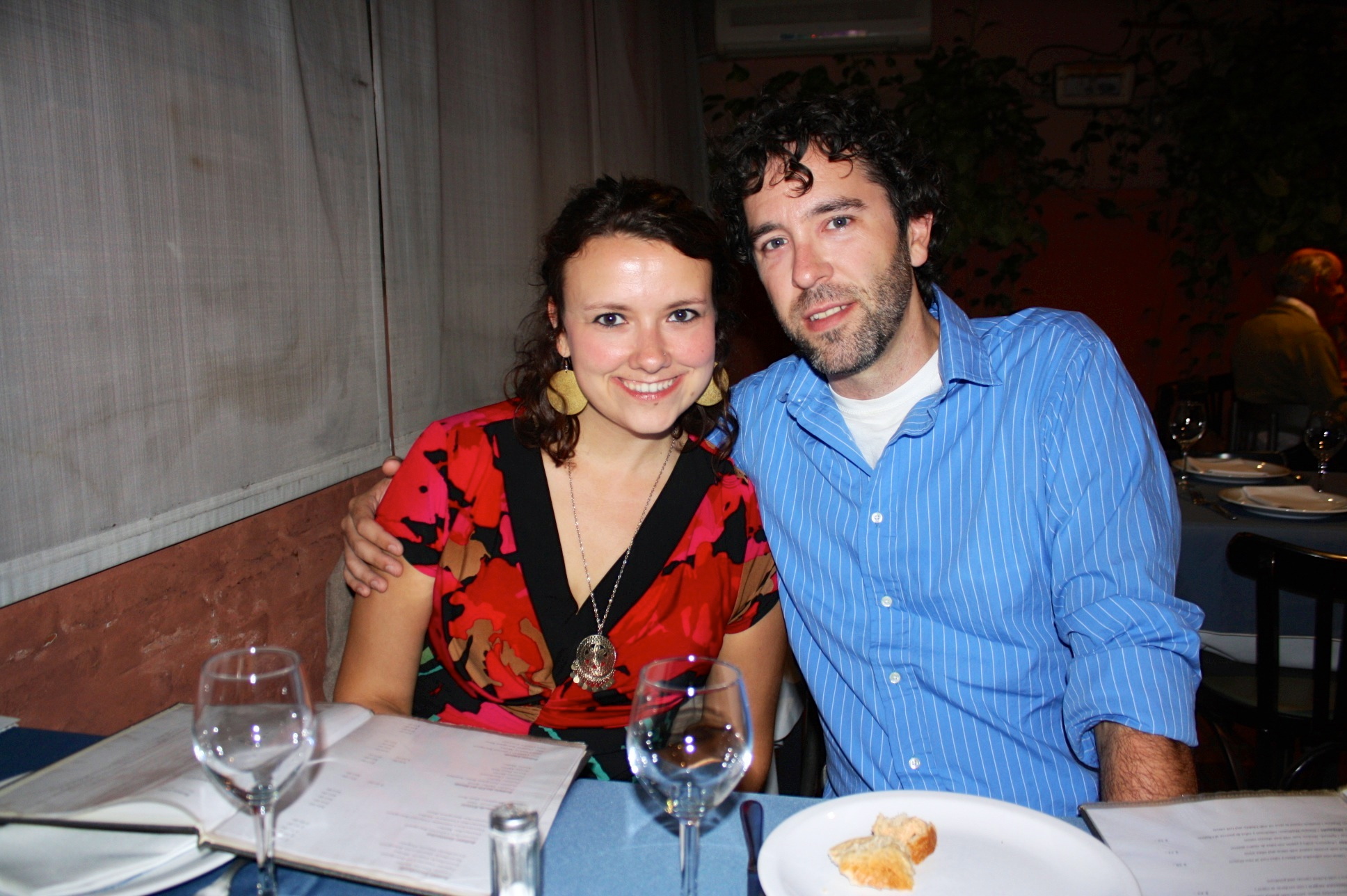 Why did I stop? What happened to my travel bug and desire to share my experience with the rest of the world? I don't know the exact answer but something switched when we came back. Of course my fond memories remain and will always stay with me. I just started a new chapter. I didn't come back to the same life I left. I came back to Chicago but everything was different compared to the life we left when we stepped on the plane headed to Reykjavik, our first around the world destination. The minute we did that, I closed a chapter of my life. Next chapter was the blissful 8 month trip globetrotting. Now, I am trying to get used to yet another, post-trip chapter.
In this chapter, we have mostly new friends. Old friends seemed to move on with their lives when we left – life goes on for everyone even if you disappear. In this chapter, we have a new place in the best neighborhood in Chicago, which we frankly hate. In this chapter, my life is full of academia. I no longer spend 60 hours a week in Corporate America.
Everything is different. Most importantly, I'm different. Through travel and accelerated life experiences, I've grown in ways I didn't expect. I am no longer an outgoing extrovert I used to be. I only talk to a select few, special people in my life. I seem to only find joy in little things. I no longer want to live in a fancy neighborhood. I don't want to own fancy things. I day dream of living a quiet life preferably in a cabin in the woods, cook, drink wine, brew beer and learn how to play guitar.
Why haven't I been writing? Perhaps I needed time to readjust and find myself, my voice again. I'm sure my tone has changed but my precious memories never will and I will share the rest of the travel chapter of my life not with the world, but with my future self through this blog no matter the chapters ahead of me and their impact on me.