Our New Polish Friends
January 8, 2013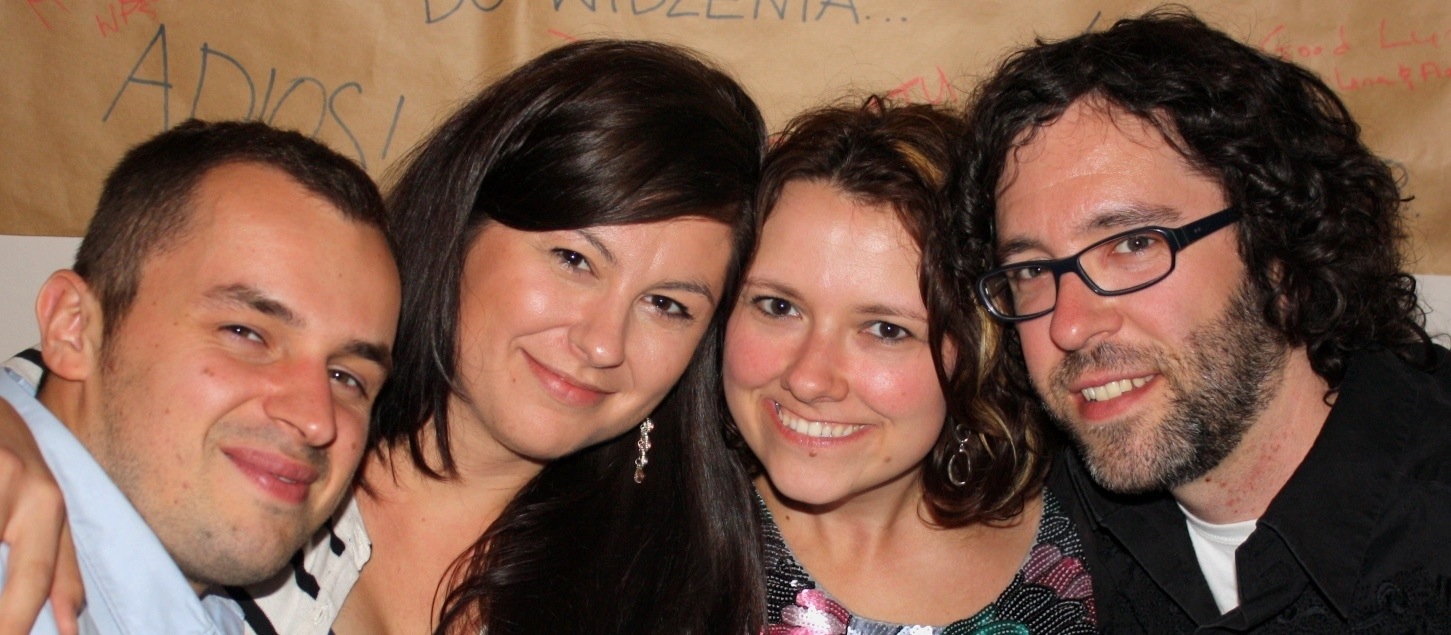 When we first arrived in Warsaw, I felt a little blue as I stepped out on the streets and saw a huge, ugly reminder of the soviet past that the Polish are understandably not keen on – the Palace of Culture and Science (previously known as Joseph Stalin Palace of Culture and Science). I couldn't help but start to wonder if Warsaw and I will get along…
My perception of a new place is often formed by not only the sights and experiences but also the people we meet either through them hosting or through local events (courtesy of CouchSurfing). We were a bit nervous to be hosted by a couple that is brand new to the site, with a profile that had no reviews from other visitors (hostees of the site). It turns out that it was one of our best decisions of the trip!
Our hosts were Ewelina and Tomek – young professionals living in a nice apartment just a few stops away from the city center. They were gracious hosts who let us in their home, fed us, and even let us partake in their everyday life. The two of them were extremely easy to talk to, laugh with and we felt an immediate connection. They helped us navigate the city and gave us suggestions on what to see and do. They also introduced us to their awesome friends and their impressive Polish drinking abilities: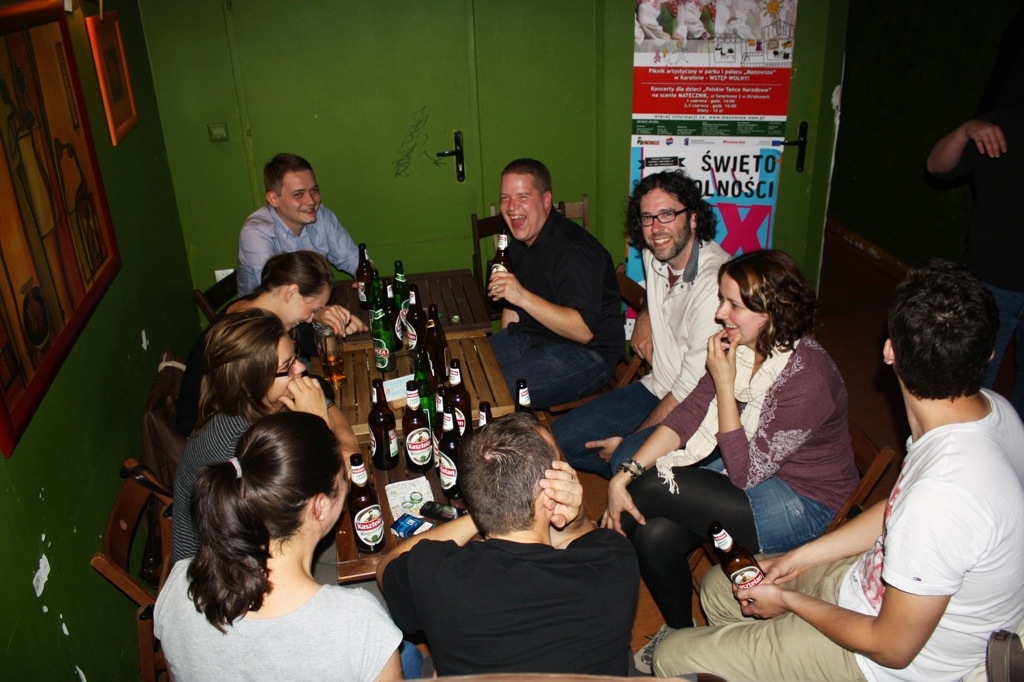 and the PIG (the little blob of paint on the ceiling) of their favorite Melina (a Polish dive bar):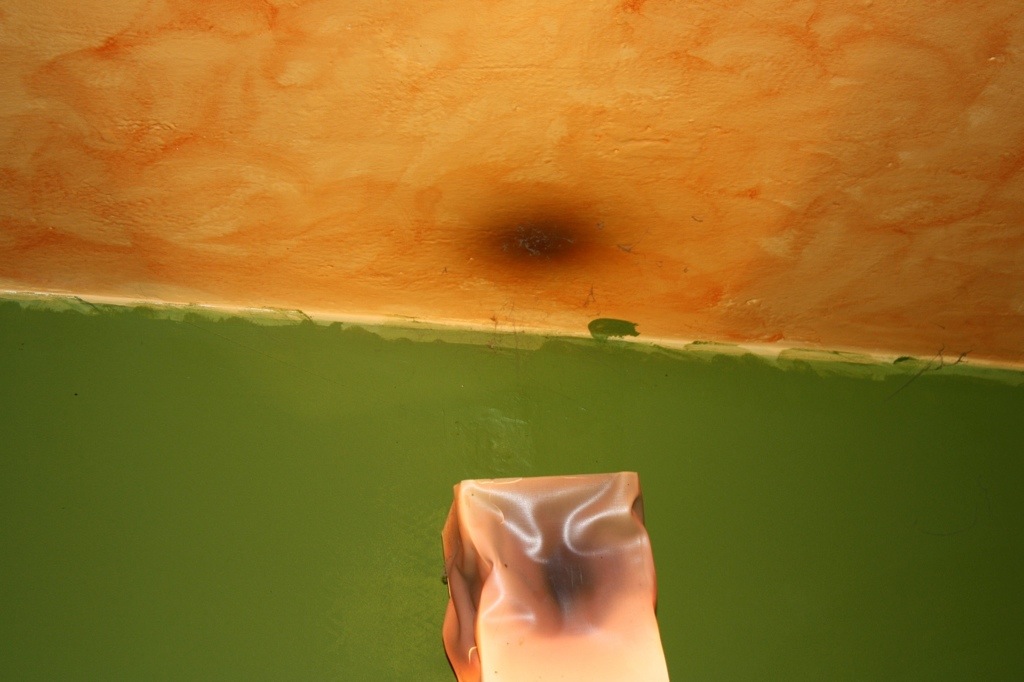 Do you see it???
The most memorable night of the trip was the real Polish party in the beautiful old town at the city center Ewelina and Tomek invited us to. The rules, apparently, are that you don't bring a bottle of wine or beers to the party but bring a bottle of vodka. In the beginning of the party everyone packs up in the kitchen around the dishes made specifically to go with vodka.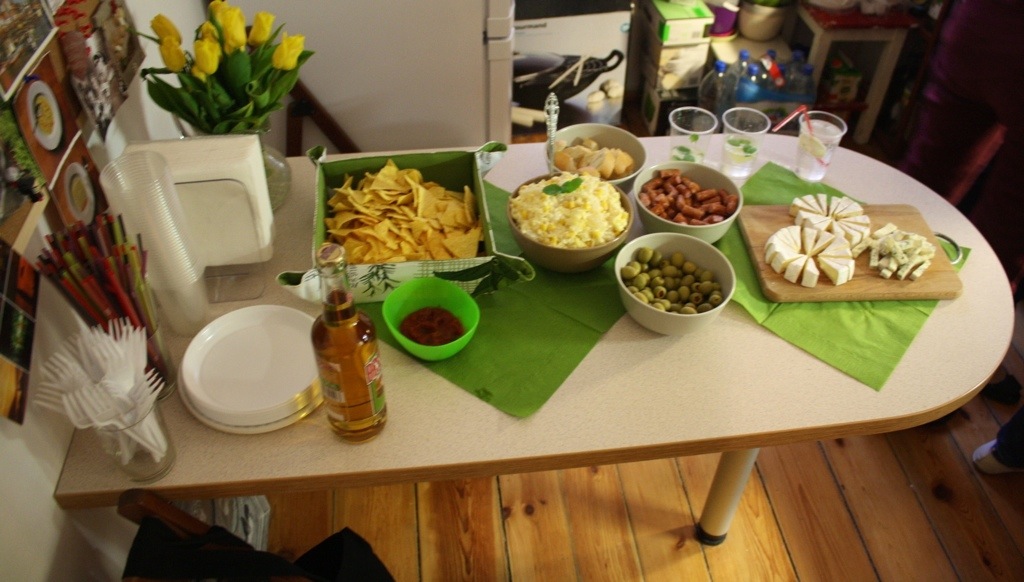 You eat and take shots with almost no breaks in the beginning. The rate slows down just a bit for the rest of the party. With only vodka at the party, shorts are taken about every 5 minutes.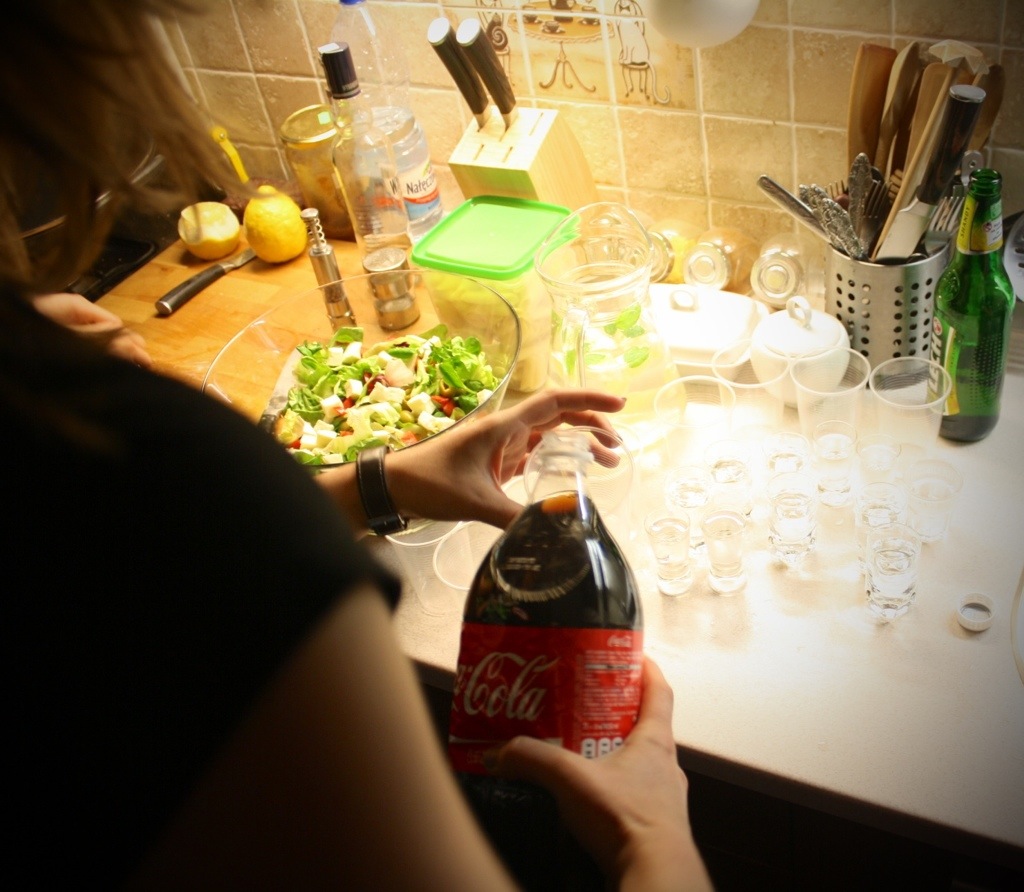 Surprisingly at this steady rate and perfect foods, you do not get drunk – just the right amount of fun for the entire night. Result?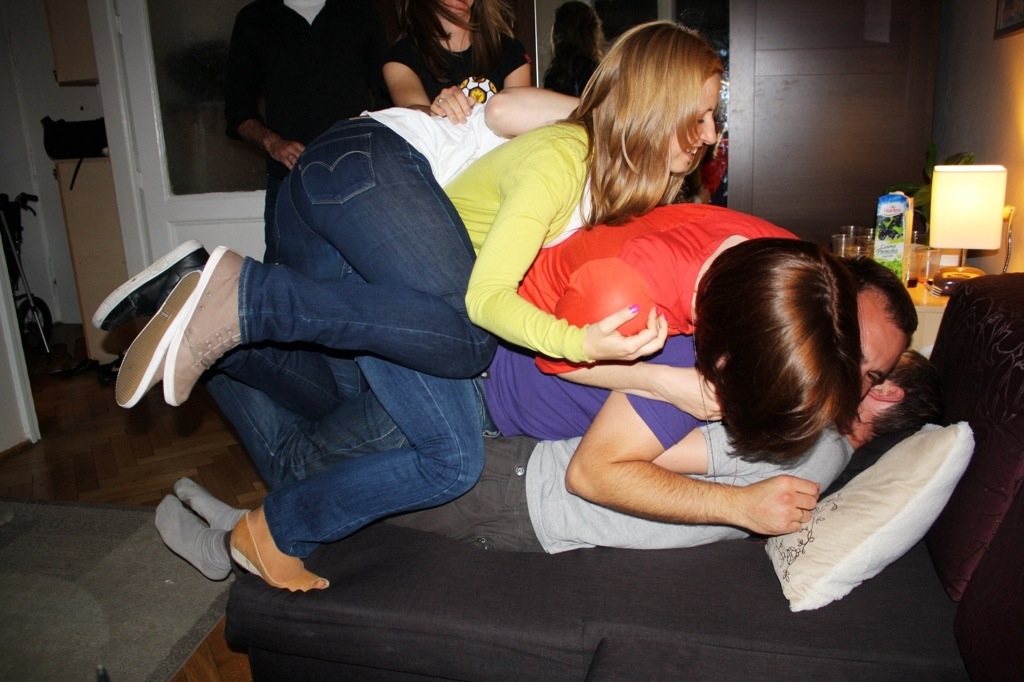 Ewelina and Tomek showed us the real Poland and helped us fall in love with it's people and traditions. After the short four days, we said goodbyes with tears in all of our eyes and the four of us knew immediately that we made life-long friends. Now we are looking forward to seeing them again as we are making plans for a trip to Spain with our new lovely friends. Thank you, Ewelina and Tomek. We had a great time with you!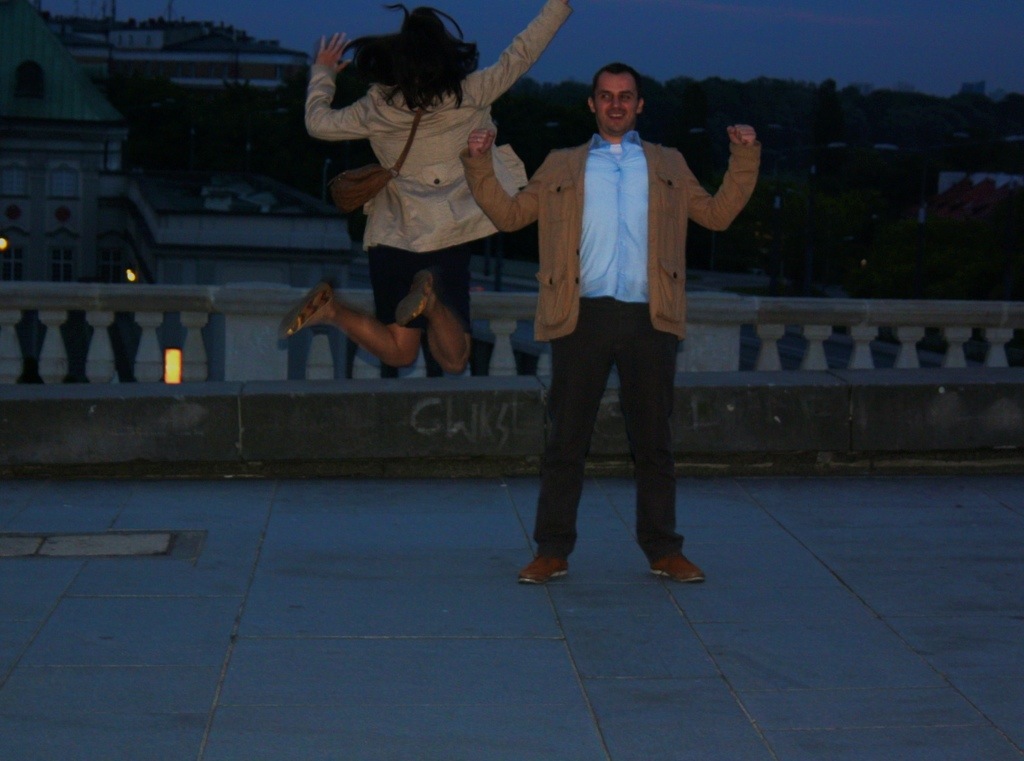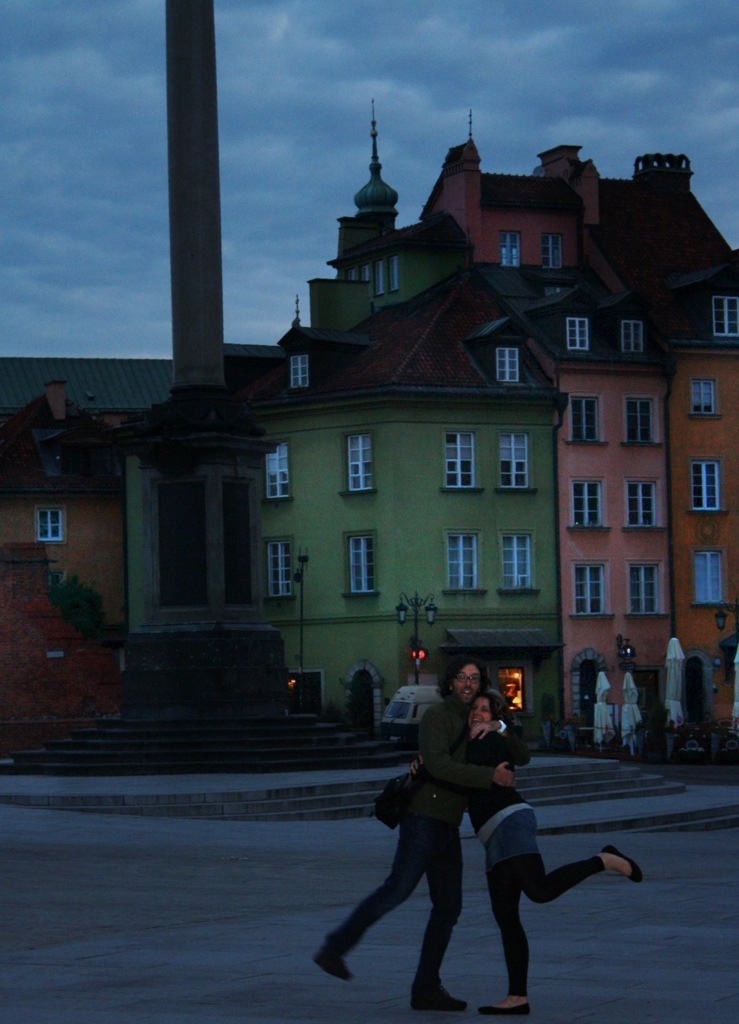 To enjoy being to the fullest it is substantial to be healthy. How can medicaments help up? Most important liability for a comfort life is health. Circumstances that can influence your decision when you are buying medicines are various. Various medications are used to treat Bacteroides infections. What do you think Levitra is? What about price of levitra and levitra 20 mg? This product tell more about the evaluation of erectile dysfunction and levitra 20 mg price. Various websites describe it as viagra. Usually, both men and women are afflicted by sexual soundness problems. Some medicines may add to sex drive difficulties, so its considerable to work closely with your pharmacist so that the prescription can be tailored to your needs. Luckily, most cases of erectile malfunction are treatable, so it is essential to share your concerns with your partner and physician. Presently, there are many options for men who suffer from erectile dysfunction. Remember that your heartiness care provider has prescribed Levitra or any other drug because he has judged that the advantage to you is greater than the risk of potential side effects. Do not give Levitra or any generic to anyone under 18 years old without medic advice.